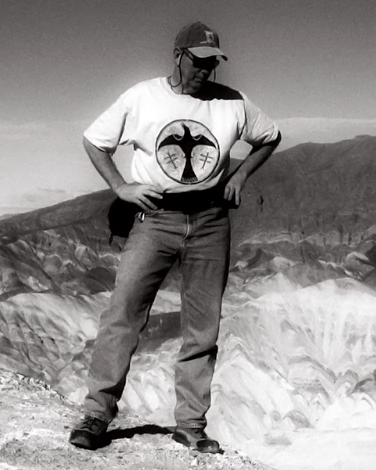 Originally born in the greater Boston area, Ken moved away from the New England area as a result of work eventually landing in the Boulder, Colorado area in 1979. There was something about the area and the West in general that spoke to him and he's been here, with a few exceptions, ever since.
Over the years, Ken has been in several industries including the optical, telecommunications and the Internet. He was fortunate to have had leadership roles in three successful businesses and remains somewhat active with a number of emerging firms as an advisor and principal.
For pleasure, Ken and his wife enjoy spending their time in Nature hiking in the many places that Open Space, Boulder and the Rockies offer. He can often be found with his trusty camera slung over his shoulder just in case the right image presents itself, which, thankfully, is a lot of the time.
In addition to being included in the Art Inspired by the Land exhibition, Ken's work has appeared a number of times on CBS Denver television as well as being published numerous times in USA Today.